Matcha
About Matcha
Superfood Matcha
"Tencha", the origin of Matcha is made from fresh top of tea (Gyokuro, kabuse-cha), which is covered with black cloth and grown up to avoid sunshine, and is steamed (it's unique process to Japanese tea) and dried in a traditional kiln for Japanese tea without rolling. After that leaf veins are removed from Tencha and it's grinded to powder with grindstone then becomes Matcha.
The better fizzes more because only the better Tencha is chosen and grinded with grindstone carefully, and beautiful Matcha leaves don't taste bitter and have very rich taste.
It's widely used to Japanese sweets, confectionery and dishes other than for drinking. It's highly energizing and easy to take as it's powder, that's why Matcha is called "super food".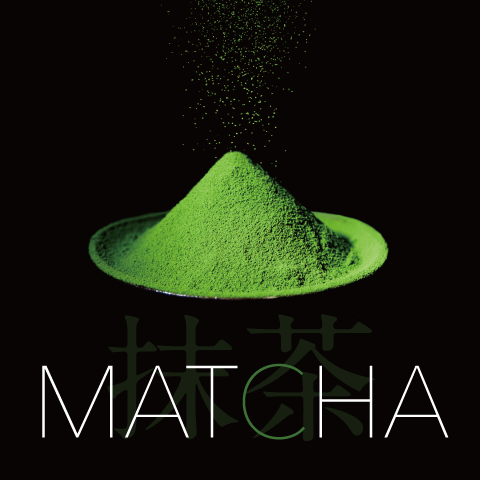 Tradition of Matcha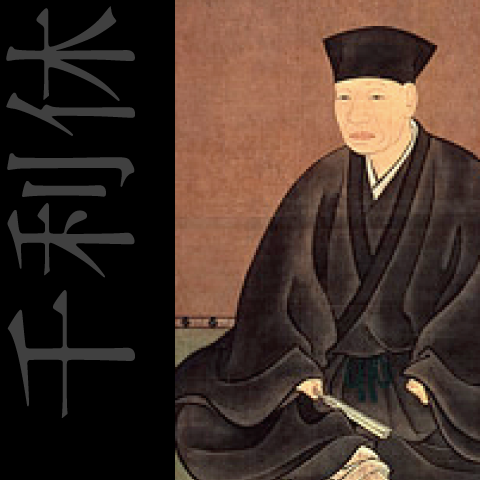 Tradition of Japan "tea ceremony"
Japanese tea is said to have been brought from China 1200-1300 years ago, Nara/Heian era.
The origin of today's Matcha is said to have been brought from China in 1191 by Eisai. who started Rinzai school of Zen Buddhism in Kamakura Era, and the way of drinking was spread over Japan.
After that Senno Rikyu (1522-1591) made up the way of tea ceremony "Wabicha" in Sengoku Era and drinking Matcha have been took over as "Omotenashi", one of traditional Japanese cultures.
Suizawa, Mie prefecture, is good for Matcha making
Mie prefecture makes Kabusa-cha the most in Japan
Japanese tea (green tea) is made all over Japan, from Nigara to Okinawa, but Matcha (Tencha) is mainly made in limited areas, like Kyoto, Aichi, Mie, Shizuoka, and Fukuoka.
Especially the most of "Kabuse-cha", one of the ingredients of Tencha are made in Mie.
Suizawa area in Yokkaichi city, Mie prefecture, where Hagimura Seicha is located, is very good place to make high-quality tea because it's located at the base of Suzuka mountains, there is a lot of rain, has rich river-bed water and well-drained soil as it's alluvial fan, foggy even in summer. Since 170 years ago people have made tea in this area.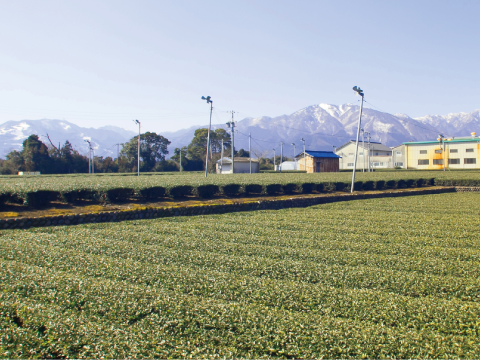 Matcha has so many good effects to health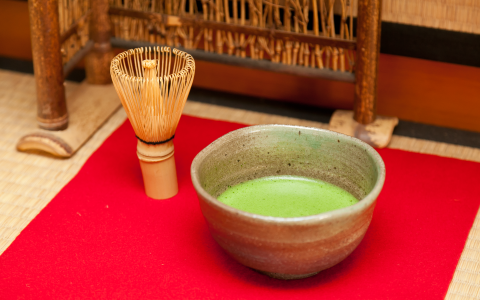 Better to drink healthy Match every day!
Different from green tea, which tea leaves are thrown away, you can take all the good elements of tea leaves so you can even take elements which slightly dissolve in water.
Ordinally Matcha is said to have the effects below.
Diet effect (catechin · tannin · chlorophyll)
Skin softening effect, prevention of aging (Vitamin C · E · A · catechin)
Prevention of lifestyle diseases and suppression of blood cholesterol (catechin)
Relaxing action, insomnia improvement, sleep promotion (theanine)
Tooth decay and halitosis prevention (catechin · fluoride)
Improve blood flow · Improve high blood pressure (saponin · catechin · theanine)
Matcha has so many effects good to your health. Let's drink everyday and keep good health!
How to make Kabuse-cha
You can enjoy rich taste with kabuse-cha by Hagimura Seicha
Kabuse-cha is a traditional way to make tea, applying the change of tea leaves' elements by covering and shutting sunshine before harvesting.
In tea leaves there is special amino acid theanine, which is included only in teas.
Theanine is made in roots, photosynthesized in leaves and changes into catechin. catechin makes astringency, so you can make tea with more umami and less astringency if you cover and avoid photosynthesis. If you cut more sunshine the leaves get softer and the green color becomes brighter.
Usual Kabuse-cha covers about 10 days before picking new spots, but Our Hagimura Seicha Kabuse-cha covers 14-25 days and cuts over 85% of sunshine and cultivates the tea. It needs more effort, but umami increases more and the tea taste richer.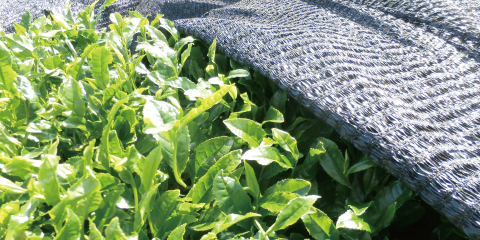 How to make Matcha
1. Put one full Chashaku-spoon of Matcha (about 2g, 0.5 teaspoon) to Matcha tea bowl.

2. Pour 100cc hot water (about 75-80℃) (If the water is boiled you need to put it another bowl once and cool it.)

3. Mix it for about 1 minute with Chasen to avoid lumps.

4. Now it's done! Please drink it while it's warm.
Many ways to use Matcha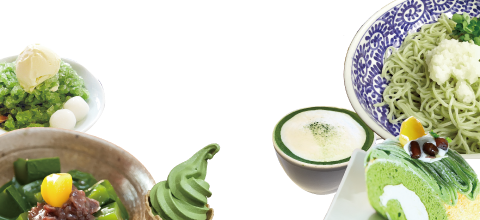 You can enjoy Matcha in many ways other than just drinking.
Matcha Latte Frozen Latte
Ice cream, soft cream
Confectionery in general
Various dishes such as pasta
Cereal
Noodles
Matcha Pack (Beauty) etc.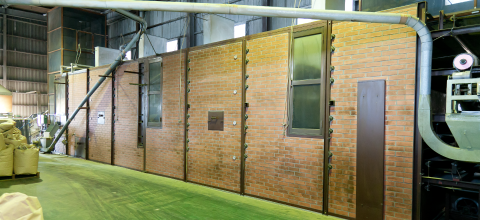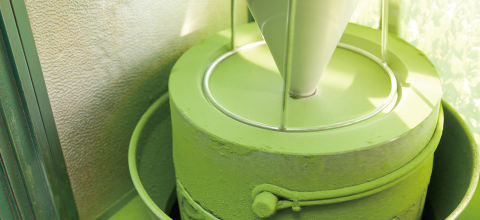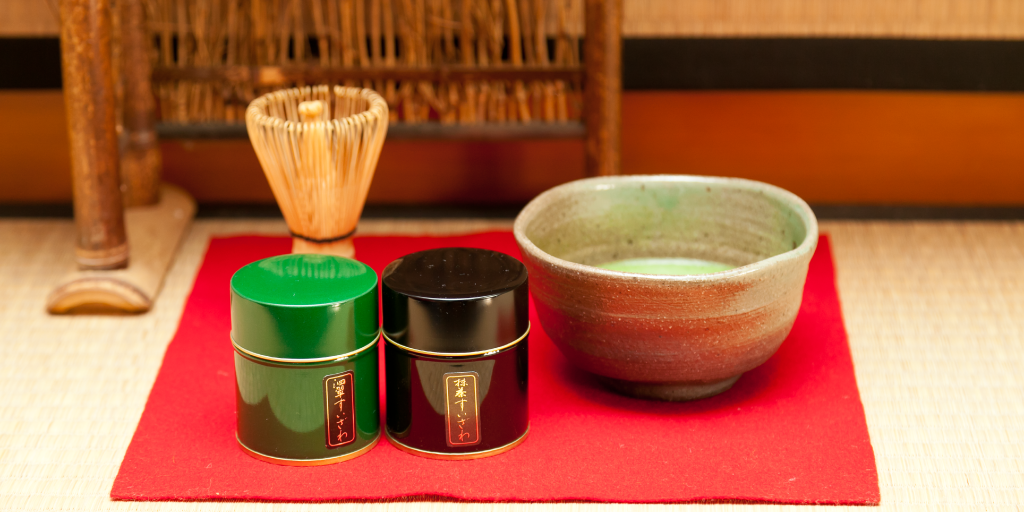 We use selected tea leaves which we carefully cultivated at the base of Suzuka mountains.
Please feel the elegance and mild taste of Hagimura Seicha's Matcha.
Please enjoy Japanese culture.